How we began – and grew
T

he Oxford Symposium was founded and co-chaired by Alan Davidson, food historian and author of The Oxford Companion to Food, and social historian Dr. Theodore Zeldin in 1979. Davidson had retired from the Foreign Office and was an Alistair Horne Fellow at St Anthony's for the academic year 1978-79, researching science in the kitchen from a historical perspective.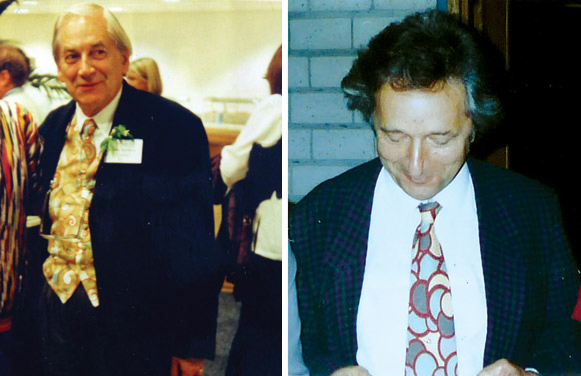 oral history project relating to the Oxford Symposium on Food and Cookery. This ongoing project captures some of the backgrounds, stories, philosophies and memories of various symposiasts over the years, be they former trustees, organisers, or general attendees who are willing to share their experiences publicly.
President Claudia Roden reflects on the history of the Symposium: