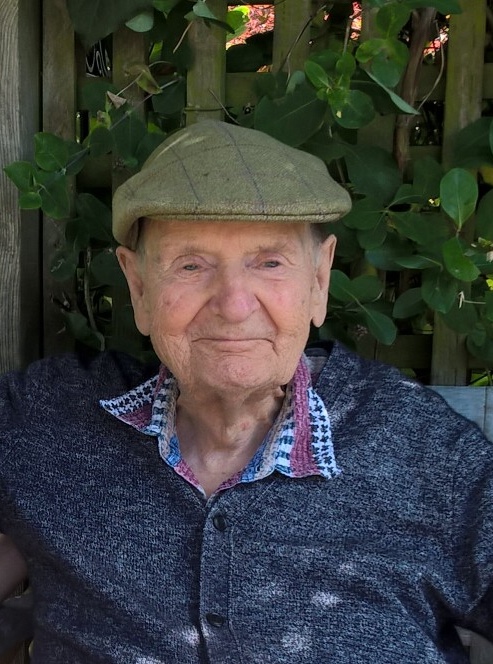 Image credit: Philip Walker
The Symposium's President, Claudia Roden, pays tribute to Harlan Walker who passed away on 16th December 2017
Harlan Walker was the much loved angel of the Oxford Symposium, for years seeing to absolutely everything that made the Symposium possible, from editing and printing the papers to organizing and running the registration and catering arrangements.
He ran everything single handedly, sometimes with the help of his son Philip and other members of his family, until the early 2000s. He continued to attend trustee meetings giving advice and helping to solve problems even when he was unwell.

Harlan was extremely generous and was concerned with everybody on a personal level, inviting many of us to his home in Birmingham and to take part in dinners at the Buckland Club. We got to know his beautiful and gentle wife Delia who was a talented musician.
He is remembered affectionately by those who knew him for his great knowledge, wisdom, sensitivity, enthusiasm, and engaging charm. He contributed a great deal in setting the special spirit and culture of the Symposium.